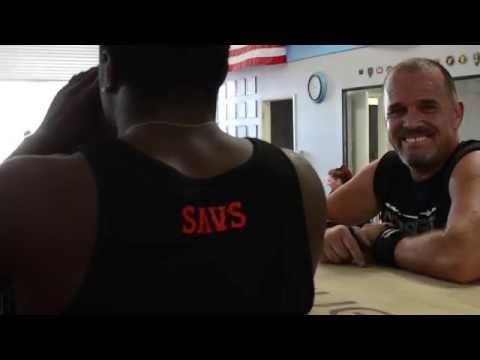 Why CrossFit Tracy?
There are dozens of other training facilities in the area. So why then would you choose to go with CFT? Fair question. Here's a few of the things we can bring to your training experience.
Results Driven Programming.
Have you ever walked into the gym and felt overwhelmed, or like you have no idea what to do? Never again. At CFT, we program our workouts in a thoughtful, and balanced manner. Everything you do when you walk through our doors will be catapulting you towards getting into the best shape of your life. Want to lose 100lbs? Get stronger, faster, and more powerful? Maybe you just want more energy to play with your kids. It's all built in to the program. The results are proven; all you have to do is show up.
A Staff Full of Experienced Coaches.
Every new member at CrossFit Tracy will gain instant access to a full staff of coaches with years of experience. Their experience and training is not only in CrossFit, but vast in all areas of the fitness world. Our coaches are all normal people who started out with the same goals you have, and have used to CrossFit to change their lives. Some have used CrossFit to lose 50+ lbs, others to get their Pre-pregnancy body back, and some have gotten in the best shape of their lives after the age of 40. We've walked the path ourselves and we're 100% confident that we can help you do the same. At least one of these coaches will be with you at all times to make sure that you are working as efficiently and as safely as possible towards your goals.
Happy Members Who've Seen Great Results.
There's a reason why we have several members who have been with us for 2+ years. Our members see great results and never ending progress in their fitness levels. We also have several members who have shed 20, 30, 40, and some even close to 100lbs. Our training experience is 100% positive and member focused.
An OUTSTANDING Community.
The most unique and powerful aspects of CFT is the community. The community here is one of the most friendly, encouraging, and inspirational groups of people you'll find in any gym anywhere. The best part is that they all love to have a good time while working out together. It's not uncommon for members to refer to their workout at CFT as one of the best parts of their day. With that kind of training atmosphere, making fitness your new lifestyle will come naturally.